STUDY ABROAD
Higher Education from the recognized International universities and colleges give high preference to the best career prospects. To gain higher education in Top class international Universities and colleges, students need to move abroad to different countries. NFCI Global the Study visa consultants in Jalandhar provides a wide range of opportunities to students looking to Study Abroad Visa Jalandhar.
Few countries allow students to work part-time on the same study visa while pursuing their education. NFCI Global the Study visa consultants in Jalandhar has an experienced team of counsellors that are specifically dedicated to assisting the student looking for a study visa in international countries. We guide our students based on their needs, past study background, and considering future career growth.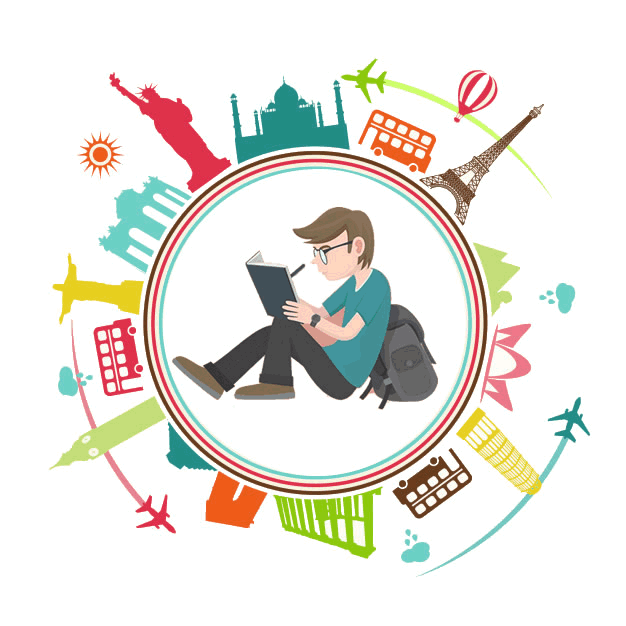 College Admissions
NFCI Global is a licensed consultant with its Head Office in Jalandhar, Punjab. We are specialized in sending our students to countries like Canada, Australia, New Zealand, the USA, UK, Europe, Cyprus, and Singapore. We guide our students about the various rules and of applying to different colleges & Universities and how to apply for the admissions. The Admission process starts at least 6 months or 1 Year prior depending upon the process of college & universities so that our students will receive their visas on time.
Pre Departure Services
Prior to landing in a new country of your choice, appropriate counseling is provided to help the candidate migrate, travel, and settle abroad. Pre-Departure counseling of the candidate provides insight into the student life, and lifestyle that a student witnesses in the foreign land.
Post Departure Services
After the arrival to the foreign land, we counsel and assist our student from time to time for further career-related and settlement related concerns of the student.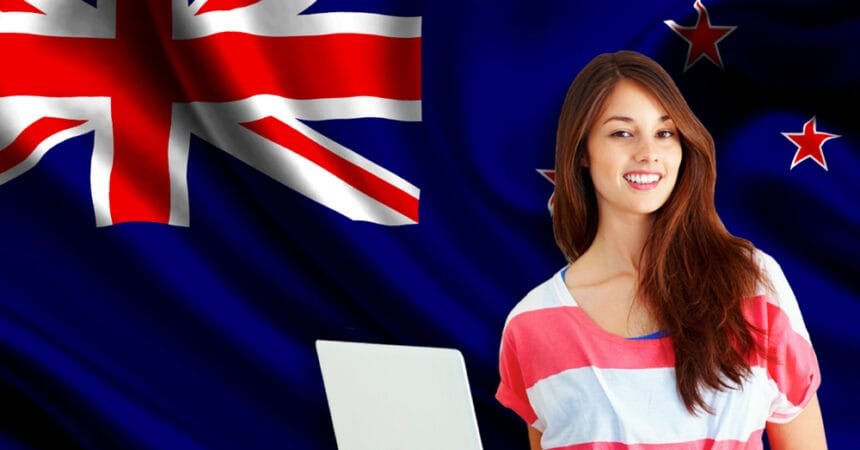 Our Expert Consultants Always Ready to Help You.

Get Started

Let's Talk
Request a Free Quote